Just sign-up to be informed about Tom's new book releases. Your FREE BOOK – Conduct Business in Different Countries – will be emailed to you as a thank you gift.
"As President of my own company, the ideas in this book give me an advantage over the competition. This is not in anyway, what I thought market intelligence was. It has changed the way I think about business, and its safety and security of private information. This is definitely innovative thinking beyond today. After reading this book, I can see how Presidents of countries and the heads of large corporations implementing market intelligence would have an advantage."
~ Joc Collignon Sr (Amazon review of "Market Intelligence: The Original Work")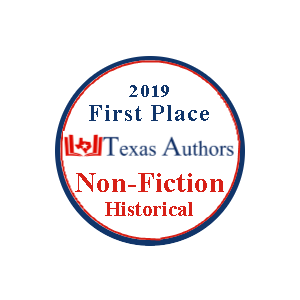 Support a great charity
Tom supports the local 501(c)3 charity HealthLink Initiative by donating a portion of all book sales.  You can help too by giving today.