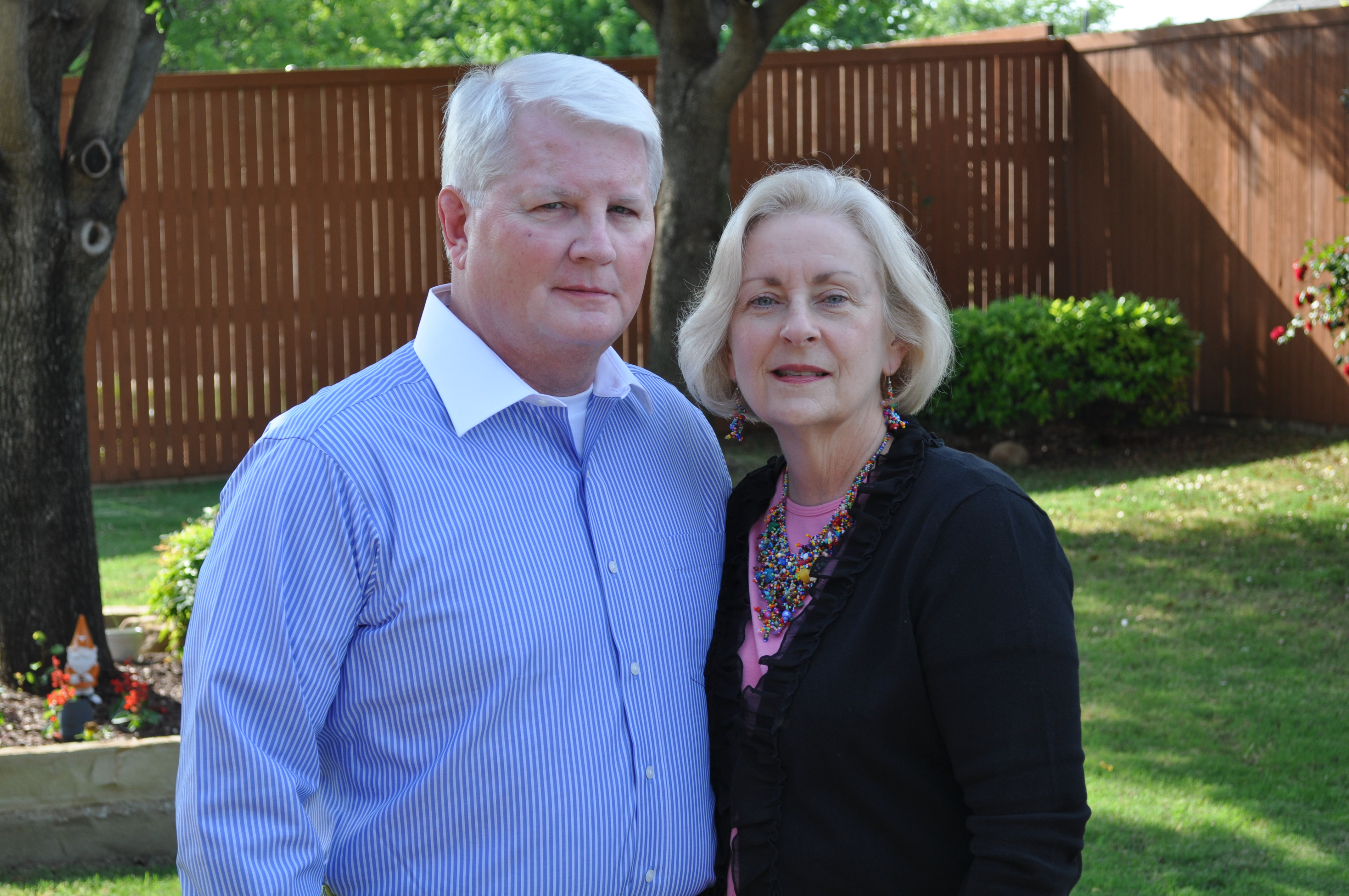 TOM GROOMS...award-winning author.
In 1991 Tom's name became synonymous with his discovery and creation of "Market Intelligence". This pioneering work earned Tom recognition as The Father of Market Intelligence.
In 2001 he published peer reviewed research findings earning a DPhil European doctorate degree at  England's first and most prestigious business school, Henley Management College.  This led to his founding the Academy of Market Intelligence.
Born into a family of entrepreneurs, at the age of 12 he began working seven days a week in the family grocery store with his father.  Tom worked except when playing football, basketball, baseball, and running track in high school.  During his high school junior year he served as a US Congress House Page.
He tells his Texas wife he is a pre-native Texan since his relative Davy Crockett died at the Alamo for Texas.
Tom was the first in his family to go to college. His dad drove him to the college campus, gave him $5 and wished him luck.
After graduation from Tennessee Technological University he went to work as federal grant specialist before attending law school.
Then Tom worked several years as a manufacturer sales rep before taking a job as the marketing manager responsible for national accounts and all international business at a small manufacturing plant.
All of this led to his interest in teaching and accepting an appointment at a small college. Tom loves learning and continued later in life his studies to earn beyond his JD for teaching graduate and doctoral courses, and a second doctorate PhD US doctoral degree.  Eventually he received full-professor status in the teaching fields of marketing and international business.  His practical teaching always was focused on encouraging his students to be entrepreneurial and independent.
Tom was one of the original pioneers in international business studies in Texas and the US.  Tom taught the first international business course in Texas.  Helped the first college acquire accreditation of the first international business degree in Texas.  Created the first international business card in the world.
He was honored as being the first, last, and only recipient of the Ethics Award for many consecutive years.  Tom was honored on more than one occasion the Favorite Teacher Award voted on by the entire student body.  This honor recognized his exceptional teaching and dedication to his students.
In 2013 Tom left the academic community and turned all his efforts to full-time writing.  He continues publishing his books as an independent professional author.  In 2019 he was the Texas author award winner in historical nonfiction.
Tom's unique writing style is highly creative.  His ideas are moving, taking the reader from the ordinary to the unthinkable.  Tom writes to create new thoughts and launch the imagination into a wonderful world.
The two areas of focus are the publication of his nonfiction books in the MKI - Market Intelligence Series and GELS – Grooms Executive Leadership Series. He is a former paid consultant and paid speaker offering customized presentations and lectures in market economics, the family business, and futuristic ways for the coming generations to make money.
Tom continues to serve on the charitable board of HLI HealthLink Initiative to promote health education.
His former students from all of the world continue to contact him to engage in discussions about what is important to them.  Tom's students still find his practical lessons taught in the classroom help them with their entrepreneurial interests and daily lives.
Tom lives in Texas with his wife and enjoys reading everything, world travel, long walks, and a comfortable rocking chair.
Thanks for visiting me and hearing my story ... ~tom