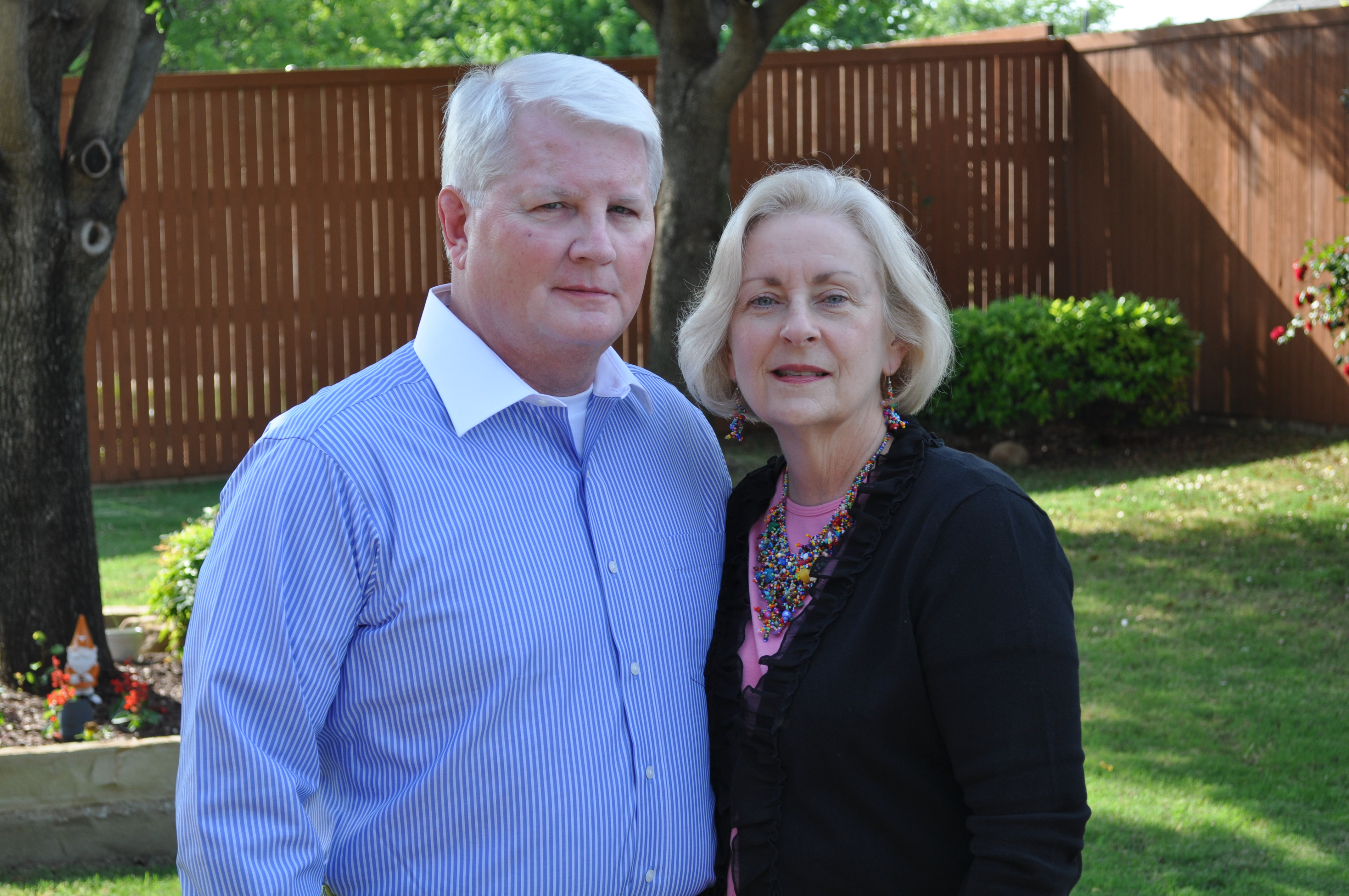 award-winning author and speaker Dr Tom Grooms PhD (Henley)
In 1991 Tom's name became synonymous with his discovery and development of a new business strategy, "Market Intelligence".  In 2001 he published his findings and peer reviewed research earning a Ph.D. at Henley in England.  This led to founding the Academy of Market Intelligence and the publication of his business books in the MKI - Market Intelligence Series and GELS – Grooms Executive Leadership Series.
Born into a family of entrepreneurs the month of December 1947 in Shelbyville Tennessee, he began working seven days a week in the family grocery store with his father. Tom worked except when in school or playing football, basketball, baseball and track.  During his high school junior year he served as a US Congress House Page.
Tom was the first in his family to go to college and started with $5 given to him by his dad who dropped him off at school and wished him luck.  After graduating from Tennessee Technological University in 1970, he went from laborer, to entrepreneur. manufacturer sales rep, corporate executive in manufacturing, to full-professor of marketing and international business.
His work pioneered international business studies in Texas. Tom taught the first international business course in Texas, helped acquire accreditation of the first international business degree in Texas, and created the first international business card in the world.
Prof Dr Grooms was honored several consecutive years the Ethics Award and the Favorite Teacher Award voted on by the entire student body. This honor was given because of his dedication to his students and his practical teaching. In 2013 leaving teaching and the academic community, he turned all his efforts into a full-time author.
He is a member of local and state writers' groups and a Texas Author award winner in historical nonfiction.  Tom continues to serve on several different charitable boards, civic and community boards, business advisory boards, think tanks, business incubator programs . His former students from all of the world continue to contact him for guidance in their business ventures.  His students still use his earlier published business books as guides in their entrepreneurial endeavors. Tom lives in Denison Texas with his wife and enjoys reading everything, world travel by cruise ship, long walks and a comfortable rocking chair.